The museum is now CLOSED for the 2020 season. 
A Premier Vermont Attraction – The Vermont Marble Museum & Gift Shop
Yankee Magazine's Best of Vermont | 2018 Editors' Choice Awards. Welcome to The Vermont Marble Museum, the largest marble exhibit in the world, and a great source of pride for generations. Through our displays, exhibits, galleries, gift shop and grounds, the Vermont Marble Museum tells a unique story of the people and places that made up Vermont's marble industry, linking historical, artistic and cultural traditions, and connecting the past with the present. Learn more about 10 things you won't want to miss at Vermont Marble Museum! The Vermont Marble Museum is a partnership of the Preservation Trust of Vermont and Vermont Marble Museum Inc.
Over 100 Exhibits!
Vermont and National Heritage
Tomb of the Unknown Soldier Exhibit
Hall of Presidents Exhibit
Interactive Education for Kids
Mineralogy and Geology
Immigrant and Industrial History
On-site Sculptor and Gallery
Air Conditioned Theater
Museum and Gift Shop

CLOSED FOR 2020 SEASON. Vermont Attractions Association Member
52 Main Street, Proctor, VT 05765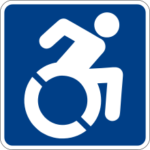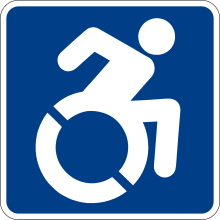 The Museum is committed to accessibility for all visitors. For general access information, call (800) 427-1396, or e-mail info@vermontmarblemuseum.org.