Preserving the Past
Vermont Marble Company Finishing Mill c. 1910
A New Begining!
In September, the Preservation Trust of Vermont (PTV) transferred ownership of the Vermont Marble Company finishing mill, that houses our museum, to ZION Growers, an industrial hemp processing company. With the transaction, PTV assured a 99-year lease for the museum. With the museum securely in Proctor, we are moving forward with renovation plans.
We are thrilled that ZION Growers is returning an industrial use to our historic mill building! 
 The renovated museum will include more people-focused programs, exhibits and  industrial films.  This past October, Vermont Marble Museum hosted an open house celebrating our newest exhibit: Vermont Marble—A Cultural Investigation: The Carver with a Ripped Apron, inspired by a hauntingly beautiful image from the museum's glass plate negative collection.
With your help, we can produce more exhibits like this, both in person and virtually. At the same time, we are partnering with the Vermont Historical Society to screen 1937, 1960, and 1984 Vermont Marble Company industrial films that are stimulating stories about the marble industry. We look forward to screening Kevin Thornton's new film, currently in production.  With the PTV, the Vermont Marble Museum is prioritizing conservation of our glass plate negative collection and the cataloging of Vermont Marble Company archives.  We plan to hire an interim director to support the museum work.
 The future of the museum IS now! We kindly ask for your financial support!  Thank you!
 To Make a Gift please click on the "DONATE NOW" button, where you can donate through our PayPal account, or remit by check.  We appreciate your support!   
Thank you!
Bob Young and  Vicky Young
co-chairs Vermont Marble Museum Board         
On May 12, 2023 at 7:00pm, the Vermont Marble Museum (VMM) and the Vermont Symphony Orchestra (VSO) invite you to "Men, Marble, and Machines" at the Paramount Theatre in Rutland. Tickets are available online and at the Paramount Theatre Box Office.
read more
OPENING SUMMER 2023
PO Box 637 • 52 Main Street, Proctor, VT 05765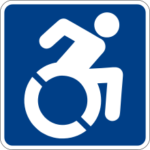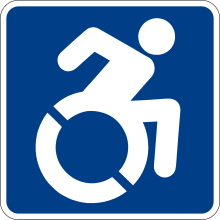 The Museum is committed to accessibility for all visitors. For general access information, call 802-552-0889, or e-mail info@vermontmarblemuseum.org.