The museum is closed for renovations

Re-opening in July 2022
A Premier Vermont Attraction – The Vermont Marble Museum & Gift Shop
The Vermont Marble Museum is temporarily closed.  Obviously, the pandemic has had a tremendous impact, but we are also taking it as an opportunity.  Over the last few years we have been exploring the next steps in display and interpretation of our collection, as well as development of educational and research programming that would bring these resources to schools and college programs in Vermont.  The Preservation Trust of Vermont, which owns the building, has also been planning some building and HVAC renovations that will improve the visitor experience and better protect the collection, including a new roof and major building envelope work.  Since the ceiling of the museum is the roof of the building we are going to extend the closure through completion of that work and renewal of the exhibits. Stay tuned for updates!
Over 100 Exhibits!
Vermont and National Heritage
Tomb of the Unknown Soldier Exhibit
Hall of Presidents Exhibit
Interactive Education for Kids
Mineralogy and Geology
Immigrant and Industrial History
On-site Sculptor and Gallery
Air Conditioned Theater
Museum and Gift Shop

CLOSED FOR RENOVATIONS.
Re-opening in July 2022.
Vermont Attractions Association Member
52 Main Street, Proctor, VT 05765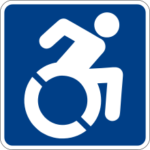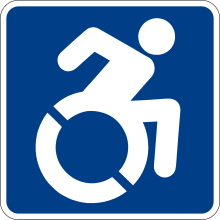 The Museum is committed to accessibility for all visitors. For general access information, call (800) 427-1396, or e-mail info@vermontmarblemuseum.org.